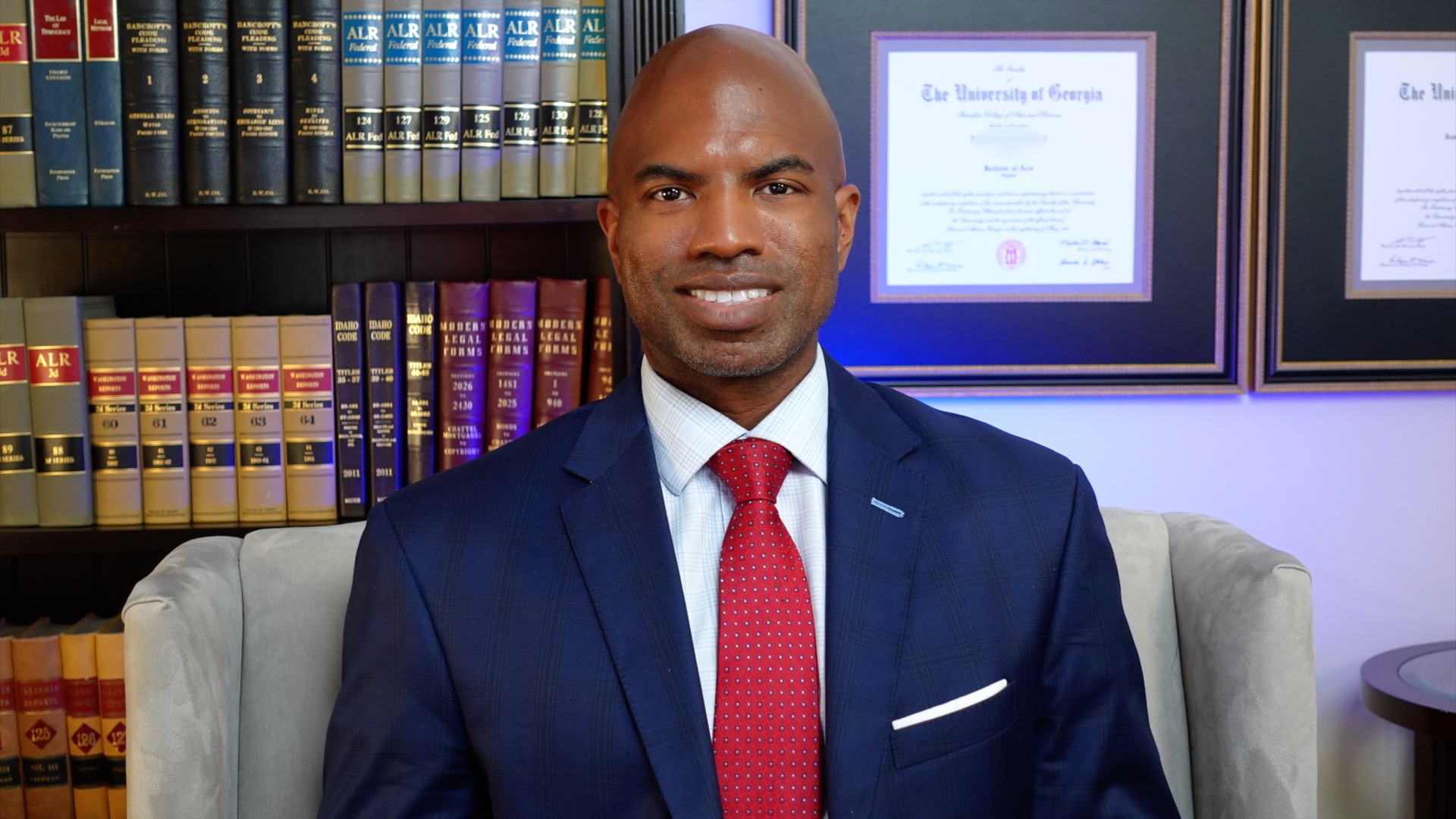 Meet Your Teacher: The Lead Attorney!
The Lead Attorney started a YouTube channel as a "quarantine hobby." After committing every mistake in the book, he got his YouTube channel monetized, and shortly thereafter began earning tens of thousands of dollars a month. He became one of the top-earning live streamers in his sector on YouTube. In fact, he is consistently in the Top 20 Highest Super Chatted live streamers in United States. In this course, he is not going to tell you about thumbnails or tags or titles. He teaches you what he knows about the most important aspect of being a YouTuber: Money. He reveals secrets discussed only among the top live streamers. With this course, he is giving you access to the most prized, valuable content that YouTube's elite streamers guard so closely. 



The TLA Live Streaming Curriculum!
Check your inbox to confirm your subscription