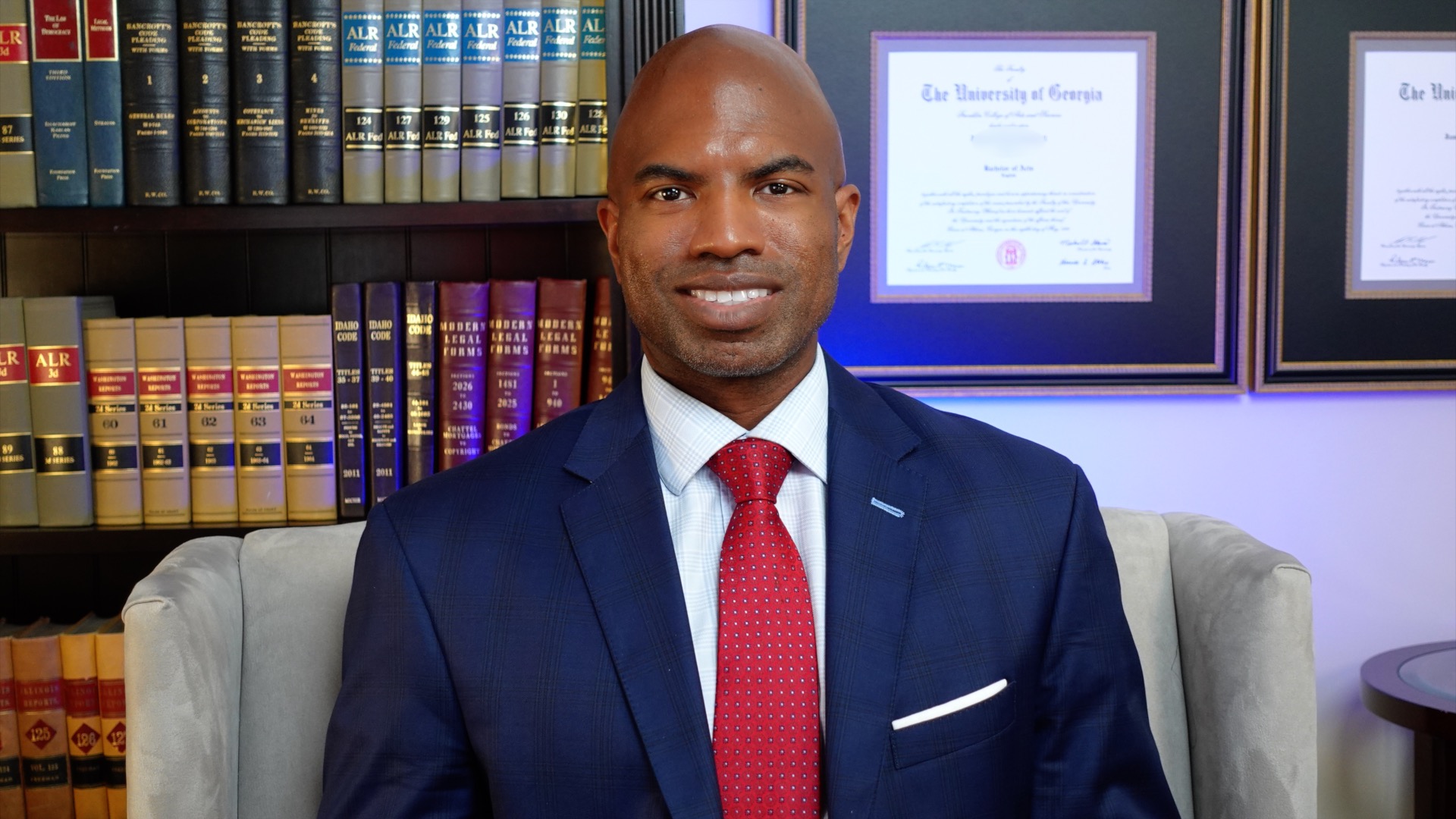 Get BOTH COURSES For Less!

Here, The Lead Attorney offers BOTH the Beginner's Live Streaming Course AND the Advanced Live Streaming Course in a bundle! This way, you will receive ALL THE INFORMATION YOU NEED to build WEALTH through live streaming, and you get all this information at a significant discount!



Get The Livestreaming Discount Bundle!